Substitution
Expanded lore and timeline; Brand new mechanics like vocation gear, upgrading your headquarters, and Taking Cover in combat; More random tables to help you build out your world! Check out the changelog.
THE WORLD CAME TO AN END...
Well before you were born, the world ended. While there is no one thing that signified the end of days, archivists agree that the "Year the World Ended" was 2324. Disease, wars, and natural disasters destroyed civilization as we know it, driving people into tunnels and underground bunkers. Most of these pocket cities fell apart due to illness and infighting, leaving only a few dozen remnants of humanity left.
...BUT THAT HASN'T HAPPENED YET
The greatest scientific minds of the early 25th century formed the Substitution Initiative. Substitution technology allows a mind to be uploaded into a quantum computer and sent back in time to permanently override an individual's mind in the past.
To stay under the radar, Substitutes inhabit the bodies of people that had a low impact on the world. They receive text messages from the future via the same quantum computer that transported them. These texts contain their orders, which are missions to carry out that will ideally change the timeline enough to save the future.
YOU ARE A SUBSTITUTE
Leave your present, travel to the past, save their future.
Third Party Supplements
Check out Breathless Snapshots, a collection of Adventure Frames for various Breathless Games, including two for Substitution!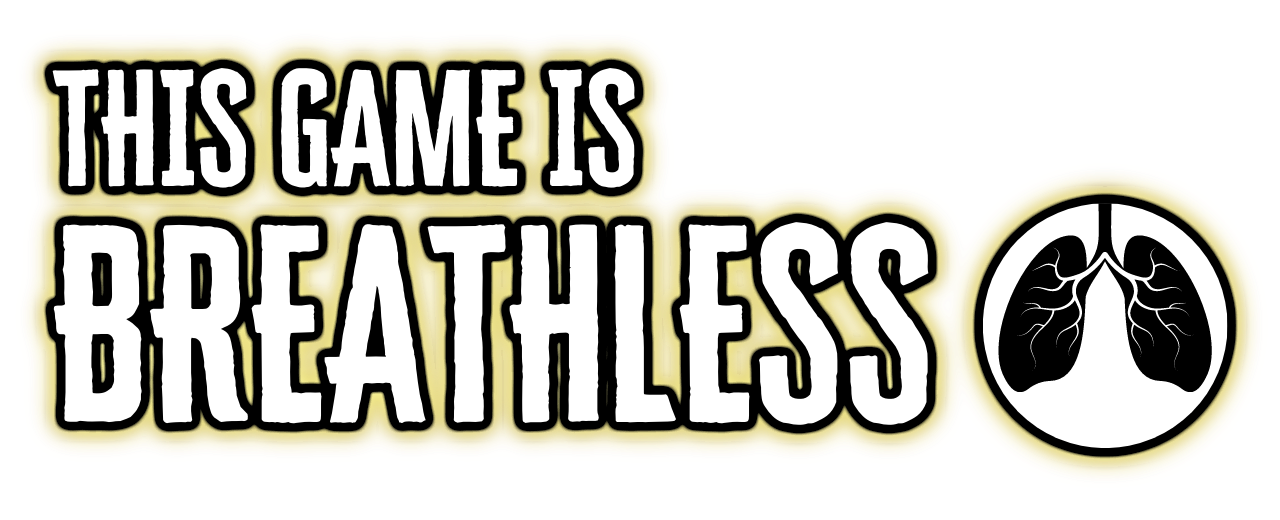 Substitution is a Breathless game about performing critical missions to save the world from itself.
Content Warning(s): apocalyptic themes, violence, possession, betrayal
Supplies Needed: a set of polyhedral dice (d4, d6, d8, d10, d12, d20), pencils, and these rules
Game Length: 2-3 hours
Purchase
In order to download this game you must purchase it at or above the minimum price of $2 USD. You will get access to the following files:
Substitution v2.0 Spreads.pdf
6 MB
Substitution v2.0 PNGs.zip
12 MB
Substitution v2.0 Character Sheet.pdf
549 kB
Community Copies
Support this game at or above a special price point to receive something exclusive.
Community Copy
If the price is a hardship for you, please feel free to grab a community copy, no questions asked! I will be adding one new copy for each purchase of the game, and one for each 5 star rating, so if you don't see one now, check back again later!