Prehistoric Portals
A downloadable survival game
This game was created for the first ever July Sixth Park Dinojam!
Dino-pocalypse!
The portals opened a few months ago. Nobody knows who to blame - scientists? The military? Dark wizards? But it doesn't matter now. What matters is the dinosaurs came through and destroyed life as you knew it. This city, built by a massive life-giving lake, was like a beacon for the prehistoric predators. Only the sturdiest skyscrapers remain fully intact, but even they threaten to fall to the might of the dinosaurs!
What's Included?
2 page rulebook in a landscape layout, PDF
2 page rulebook in a landscape layout, PNG (in a zip file)
Content Warning(s): dinosaur-related violence
Supplies Needed: a set of polyhedral dice (d4, d6, d8, d10, d12, d20), pencils, and these rules
Game Length: 2-3 hours
Other Sci-Fi Titles
from Chubby Crow Games
This Game is Breathless
This work is based on Breathless, product of Fari RPGs (https://farirpgs.com/), developed and authored by René-Pier Deshaies-Gélinas, and licensed for our use under the Creative Commons Attribution 4.0 License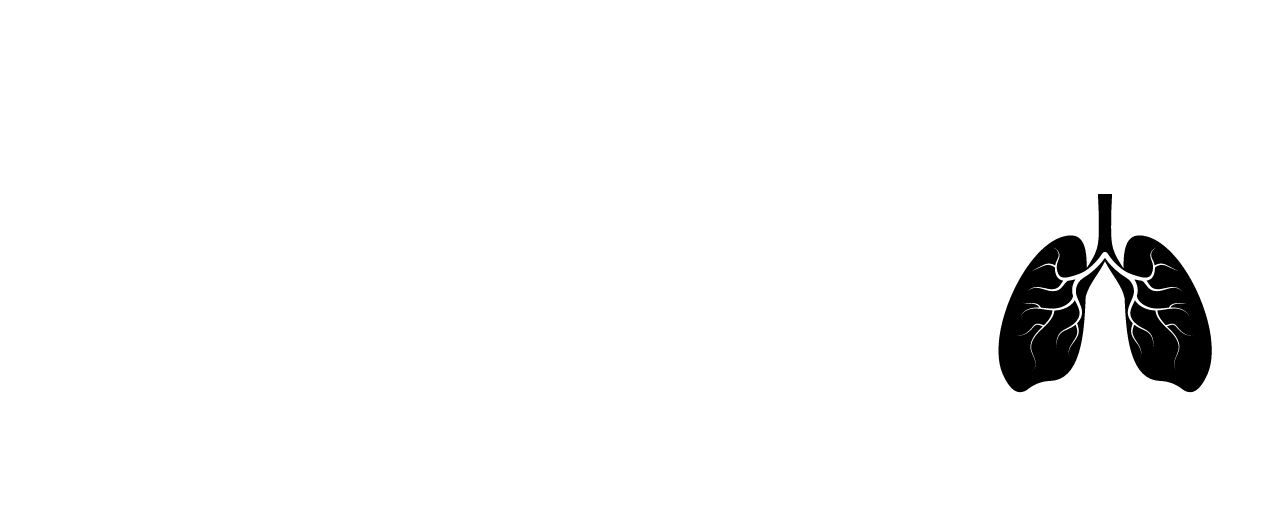 Purchase
In order to download this survival game you must purchase it at or above the minimum price of $3 USD. You will get access to the following files:
Prehistoric Portals (PDF)
715 kB
Prehistoric Portals (PNG)
2 MB
Community Copies
Support this survival game at or above a special price point to receive something exclusive.
Community Copy
Feel free to take a community copy, no questions asked. I'll add one to this pool for every purchase, and another for every 5 star review.