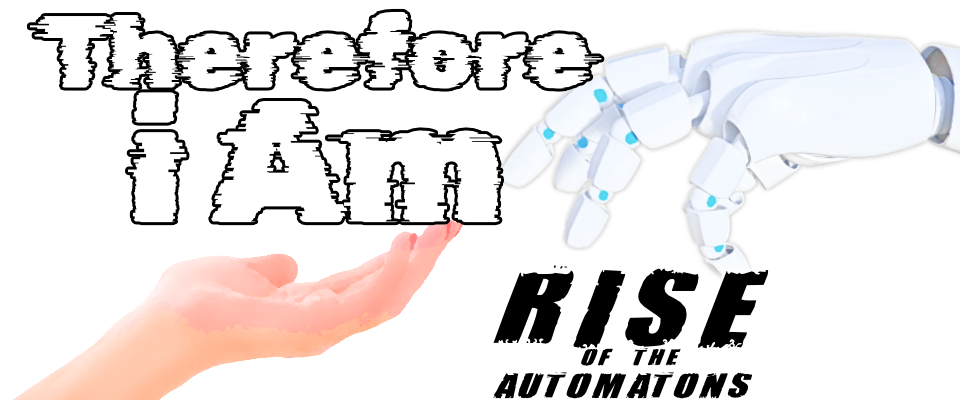 Therefore iAm: Rise of the Automatons
What is this?
Therefore iAm is a roleplaying game set in the nearish future about artificially intelligent robots, or "automatons", gaining sentience and seeking freedom. The story takes place over three acts, with each act encompassing not only its own tone, but also its own mechanics.
Character creation is worked directly into the story, meaning your character is always evolving through the acts.
(Note: While this game tackles the subject of artificial intelligence, no artificial intelligence was used in the creation of this game. All art and writing is human-made.)
Identity Tracker
Therefore iAm features the Identity Tracker, inspired by Rise of the Apes' "STRENGTH Tracker", but focused on the robots' growing sense of self rather than their communal strength.
What's Included?
The full rulebook laid out in individual pages
The full rulebook laid out in spreads (side-by-side pages)
The character sheet as a PDF file
The character sheet as a PNG file
Content Warning(s): servitude, denial of rights, oppressed class, dehumanization, oppressive corporations, violence, police violence*, bodily harm, war, uncanny valley, blood
Supplies Needed: one or more six-sided dice (more is better), pencils, and these rules
Game Length: 2-3 hours, 3+ sessions
* Page 3 contains a brief discussion of cops as antagonists and how to leave them out if you don't want cops in your game at all.
Made to Rise Titles
from Chubby Crow Games
Other Sci-Fi Titles from
Chubby Crow Games
Made to Rise
This game was made for the RISE Jam using the RISE system originally seen in the phenomenally thematic Rise of the Apes.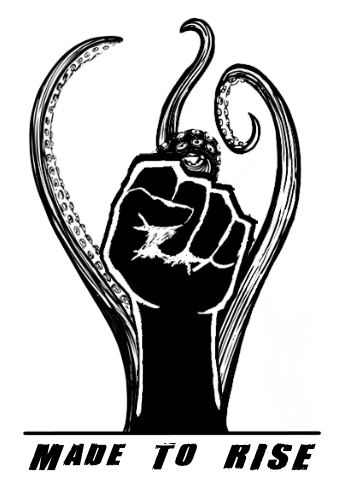 Purchase
In order to download this game you must purchase it at or above the minimum price of $5 USD. You will get access to the following files:
Therefore iAm (pages, PDF)
6 MB
Therefore iAm (spreads, PDF)
6 MB
Therefore iAm Character Sheet (PDF)
189 kB
Therefore iAm Character Sheet (PNG)
806 kB
Community Copies
Support this game at or above a special price point to receive something exclusive.
Community Copy
Feel free to grab a community copy, no questions asked. For every purchase AND for every 5-star rating, new copies will be added to the total, so if you like what you see please drop a rating <3
Comments
Log in with itch.io to leave a comment.
These were some of the easiest 5 stars I ever handed out!
🌟🌟🌟🌟🌟