Slice & Serve
Servin' Up Tabletop Fun
Slice & Serve is a Breathless game about working at a pizza parlor that has just joined the city's very first corporate tennis league. Players take on the roles of cooks, hosts, wait staff, and delivery drivers. Their restaurant skills will be put to the test during the day, and in the evenings they will train with each other, or play against opponents.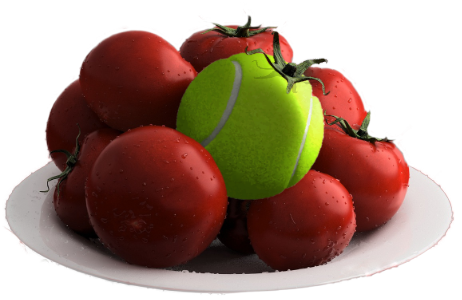 The Pizza and Tennis TTRPG
Slice & Serve takes the Breathless system where it's never gone before - the combined worlds of restaurant management and tennis action! Characters have eight Skills - four for the parlor, and four for the court - and an Energy pool that can help boost actions throughout the day. Be careful, though! Work too hard, and you'll be exhausted in the tennis match.
Parlor skills allow characters to greet customers and prepare food during the day, keeping customers happy and ensuring their pizza parlor stays afloat. The crew can improve the pizza parlor to give them bonuses, from fancy pizza ovens to a private tennis court.
Court skills allow characters to rally back and forth against their opponents, and Slice & Serve introduces special mechanics to emulate tennis while maintaining the narrative vibes Breathless is known for. Players can also acquire signature gear that gives them an extra edge.
What's Included?
Full rulebook PDF, Spreads (best for computer monitors)

Full rulebook PDF, Pages (best for phone or tablet viewing)
Full rulebook PDF, Booklet (best for printing)
Character sheet PDF
Character sheet PNG (available on the sidebar)
Content Warnings: business management, sports injuries, competition and rivalry, food, customer service.

Supplies Needed: a set of polyhedral dice (d4, d6, d8, d10, d12, d20), pencils, and these rules
Game Length: 2-3 hours
This Game is Breathless
This work is based on Breathless, product of Fari RPGs (https://farirpgs.com/), developed and authored by René-Pier Deshaies-Gélinas, and licensed for our use under the Creative Commons Attribution 4.0 License.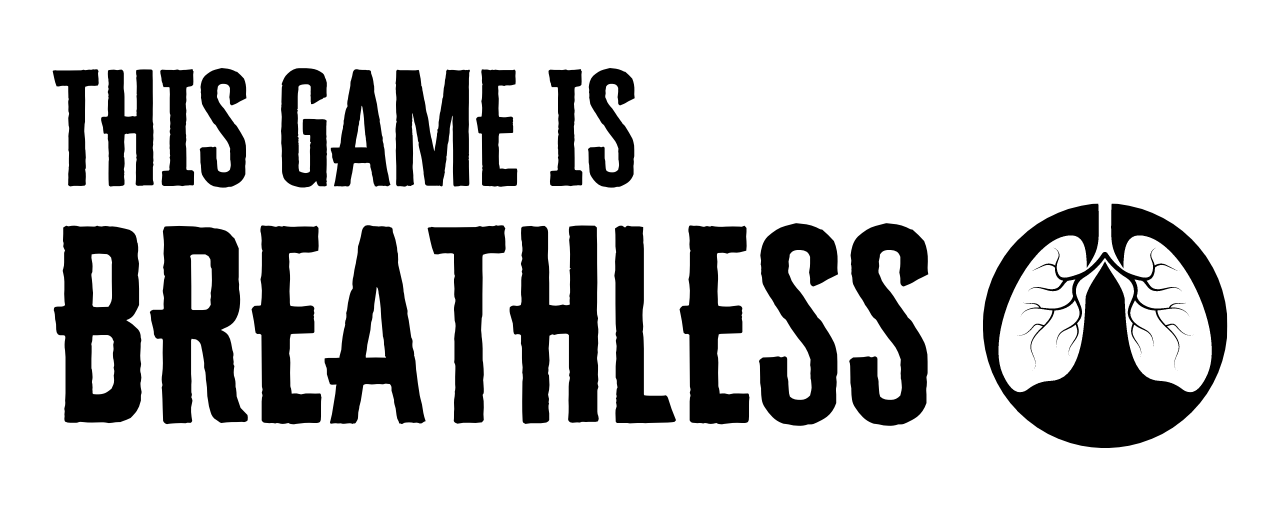 Other Breathless Titles
from Chubby Crow Games
Purchase
In order to download this game you must purchase it at or above the minimum price of $5 USD. You will get access to the following files:
Slice & Serve Spreads.pdf
16 MB
Slice & Serve Pages.pdf
16 MB
Slice & Serve Booklet.pdf
7 MB
Slice & Serve Character Sheet.pdf
342 kB